There is no doubt that the tomato is the ingredient par excellence of the most loved and well-known recipes. But do you really know what a tomato is?
The tomato has always confused us. Traditionally, it has always been used as a vegetable, being a basic ingredient in many stews, gazpachos, salmorejos or salads.
However, we have often heard that it is a fruit, and although it may seem strange, there is an explanation, especially if we consider the biological approach.
First of all, in order to distinguish between fruit and vegetables, it is necessary to define what is what.
The definition of what is vegetable is quite vast, being considered as the elements of plants (roots, stems, leaves…) and their functions are very variable. For example, a lettuce (leaves) and a carrot (root) are vegetables. The same applies to celery, chard or potatoes.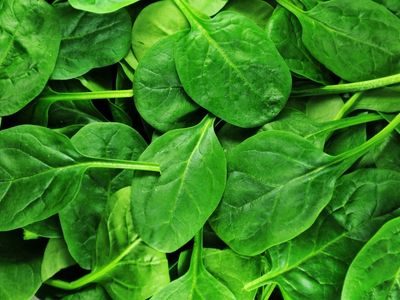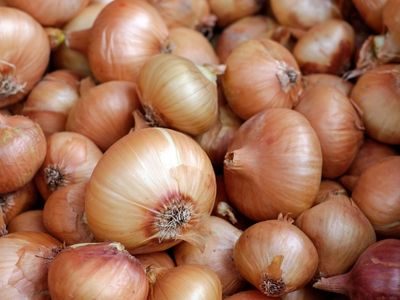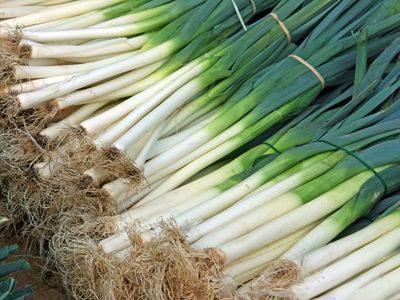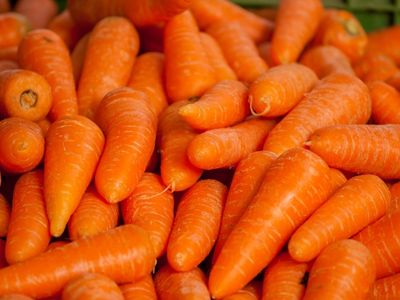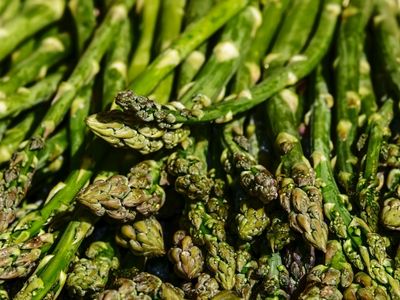 However, fruit corresponds to the part of the fruit that can be eaten and has a reproductive function, in fact, it is the fertilised ovary that protects the seed. So the tomato is clearly a fruit, as is the cucumber.