COOL-VEGA COMPANY
A large family of top quality products
A Great Company that watches over your diet
Cool-Vega Company es una empresa española ubicada en el Sureste peninsular (Región de Murcia) y especializada en la elaboración de productos de alimentación de gran calidad, cuya base nutricional se configura a partir de verduras y frutas que han superado exigentes procesos de cultivo, recogida y selección.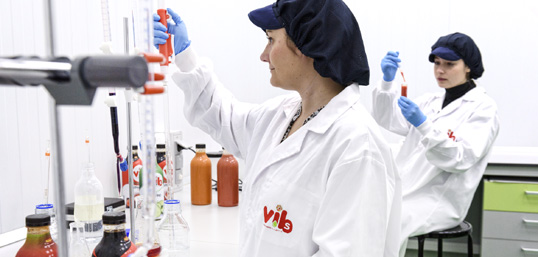 Launch your product hand in hand with Cool Vega. You put the idea; us the most advanced technology, knowledge and certifications necessary for your project to become a reality and be on the shelves.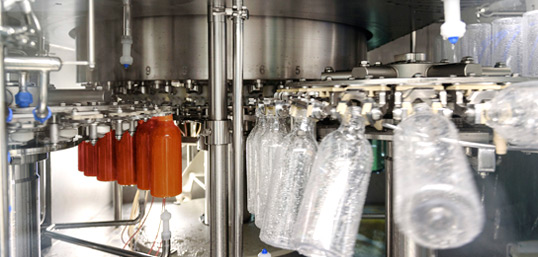 At Cool Vega we put at your disposal the latest technology to pack your product. Bottles, tubs and bricks, what do you need?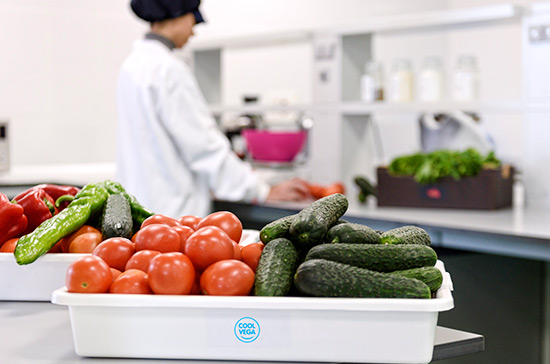 Own Department of Research and Development
Cool Vega's work in terms of quality and food safety is backed by the most demanding quality certifications: IFS and BRCS Food.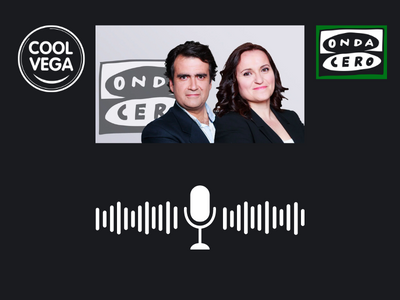 Soledad de Juan and Pablo Rodríguez, from the Onda Agraria programme, interview Antonio Molina, CEO of Cool Vega Company, in the section "España, qué bien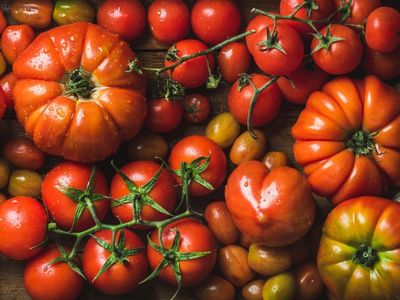 There is no doubt that the tomato is the ingredient par excellence of the most loved and well-known recipes. But do you really know what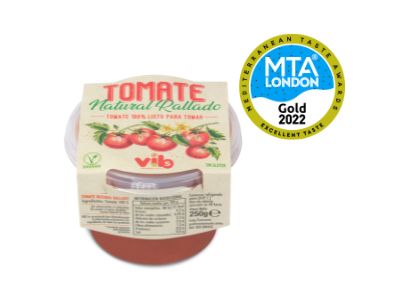 The natural grated tomato produced by Cool Vega, which has an excellent taste, is one of the winners of the Gold category, the highest category