Antonio Molina, CEO of Cool Vega Company, shares with the association his vision about the Gazpacho sector coinciding with the celebration of the general assembly, which he attended as a member of the Management Committee.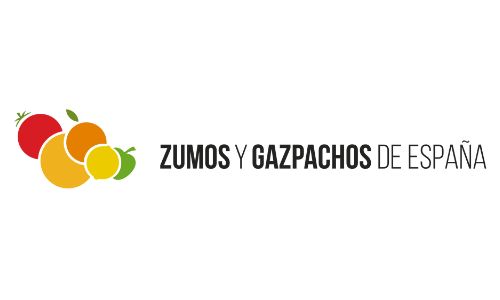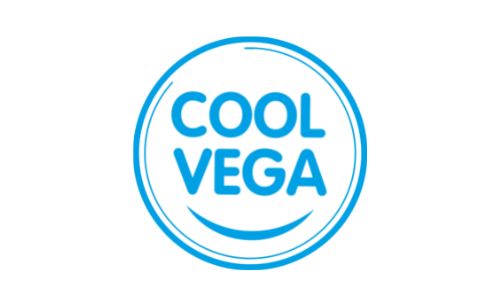 Antonio Molina has been a member of the steering committee since Cool Vega joined the association, and yesterday, 14 July, was the first assembly he attended. He attended the event at the organisation's offices in Madrid. The main topics discussed were the different challenges facing the sector and other key aspects of sustainability, quality and innovation.
In addition to the associated companies, the meeting was attended by José Miguel Herrero, General Director of the Food Industry of the Ministry of Agriculture, Fish and Food, Paloma Sánchez Pello, Director of Sustainability at FIAB (Spanish Federation of Industries and Beverages) and Wouter Lox, secretary general of AIJN European Fruit Juice Association.
At the same time, Antonio Molina was interviewed by the association's communications department in which he commented on the challenges and opportunities that the sector is facing.