We recently signed a strategic alliance with Juver Alimentación for the production and packaging of gazpacho and salmorejo in brick.
Antonio Molina, our General Manager, and Juan Ramón Ugarte, Juver's General Manager.have signed a strategic agreement, in a first phase oriented towards the sale and marketing of gazpacho and salmorejo in refrigerated brik, which will allow them to offer the market products with high added value, by combining the leading knowledge of both companies in their respective areas. In a second phase, this agreement will facilitate the development of new collaborative projects in other areas that could see the light of day in the coming year.
On the one hand, at Cool Vega we are experts in the production of fresh gazpacho and salmorejo and in aseptic PET packaging, while Juver is an expert in the production of juice production and in brick packaging. In this way, we will be able to offer consumers a product resulting from the combination of years of knowledge in the production and packaging in brick and PET of gazpacho and salmorejo and other vegetable drinks.
This alliance seeks to promote collaboration between companies that will result in a better offer to the customer, while generating a more efficient and rational use of industrial resources, without losing focus on the main objective, which is none other than to offer a high quality, healthy and sustainable product to all its customers.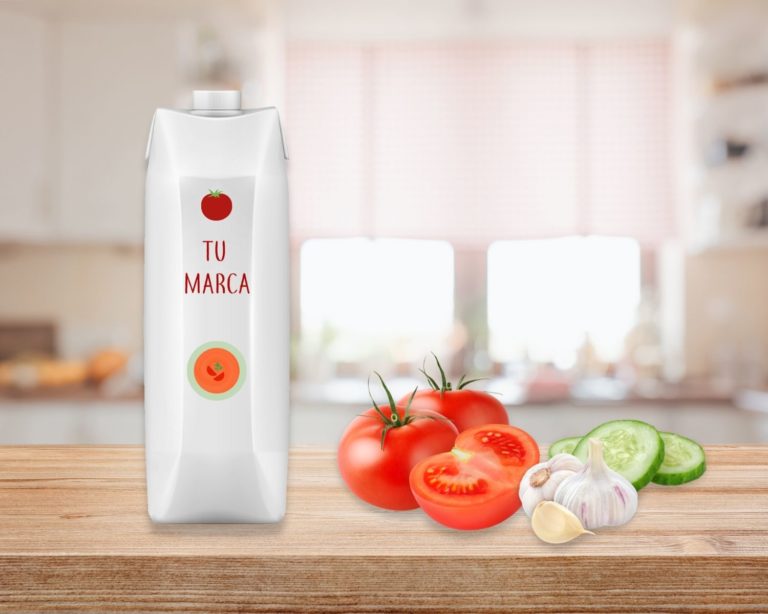 The joint venture has had such an impact that several media have reported the news: